Datum
Am 08. 06. 2018 - Konzertbeginn: 21:30 Uhr
Info
Formed in 2007 with a heavy warm influence of punk rockabilly and soul, The Dead Kennedys – The Clash – Dyke – The Blazers, are just a few of their faves.
"DANI – Vocals/Double Bass" + "ALBERT B – Guitar" + "CARTER – Drums".
Having recorded an intrinsically powerful rockabilly, blues, melodic punk psycho album in 2009 titled, 13 BATS, this debut album has come hand in hand with the label "POTENCIAL HARDCORE" and has already been re-issued 3 times. For this album, an extraordinarily budgeted clip was made within the walls of the now "old, legendary, derelict jail of CARABANCHEL, Madrid".
The continuous touring with great public rapport and success right across all of Spain, has put them in the spotlight with offers coming from diverse European nations.
Europe is next, and the train isn't going to stop.
Their exciting brand of live shows makes for an easy target for other European nations wanting them to tour. Scotland, England, France & Germany.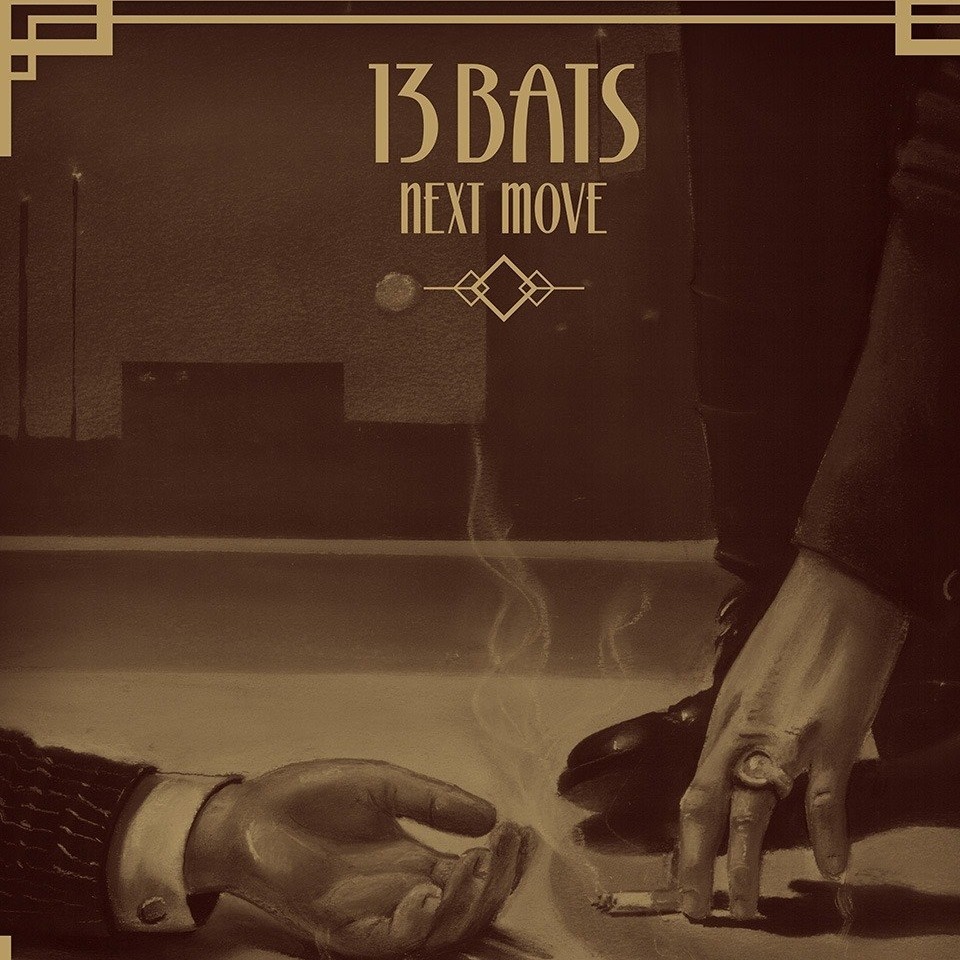 Video
Homepage